Villa Montez is a casual family restaurant that's been serving the best of the cocina Latina (Latin kitchen) since 2007.
Our festive, friendly space is perfect for special occasions or gathering for a relaxed, memorable meal with friends and family.
We look forward to seeing you
Growing up, our mother taught us classic Mexican recipes and techniques, but she was also a trailblazer who took inspiration from other cultures to create new dishes.
Today, it's called "fusion!"
As you will see from our dishes, her values still guide us today: you'll find plenty of familiar plates, along with new takes on some of your old favorites.
We like to know where our food comes from, which is why we have an herb garden on the property and source grass-fed beef from a local supplier — it's how we grew up eating!
We're proud to be a popular choice for Tyler's special occasions like birthdays and wedding rehearsals, but Villa Montez is also a great spot for a family dinner or romantic date night!
See you soon!
— Mundo and Carlos Villapudua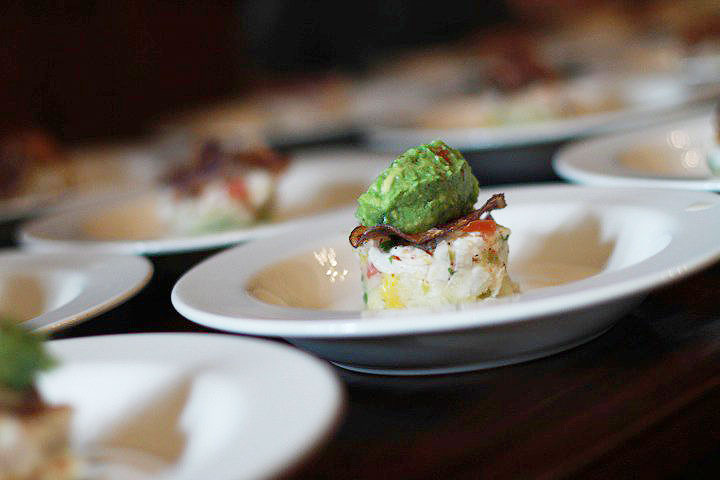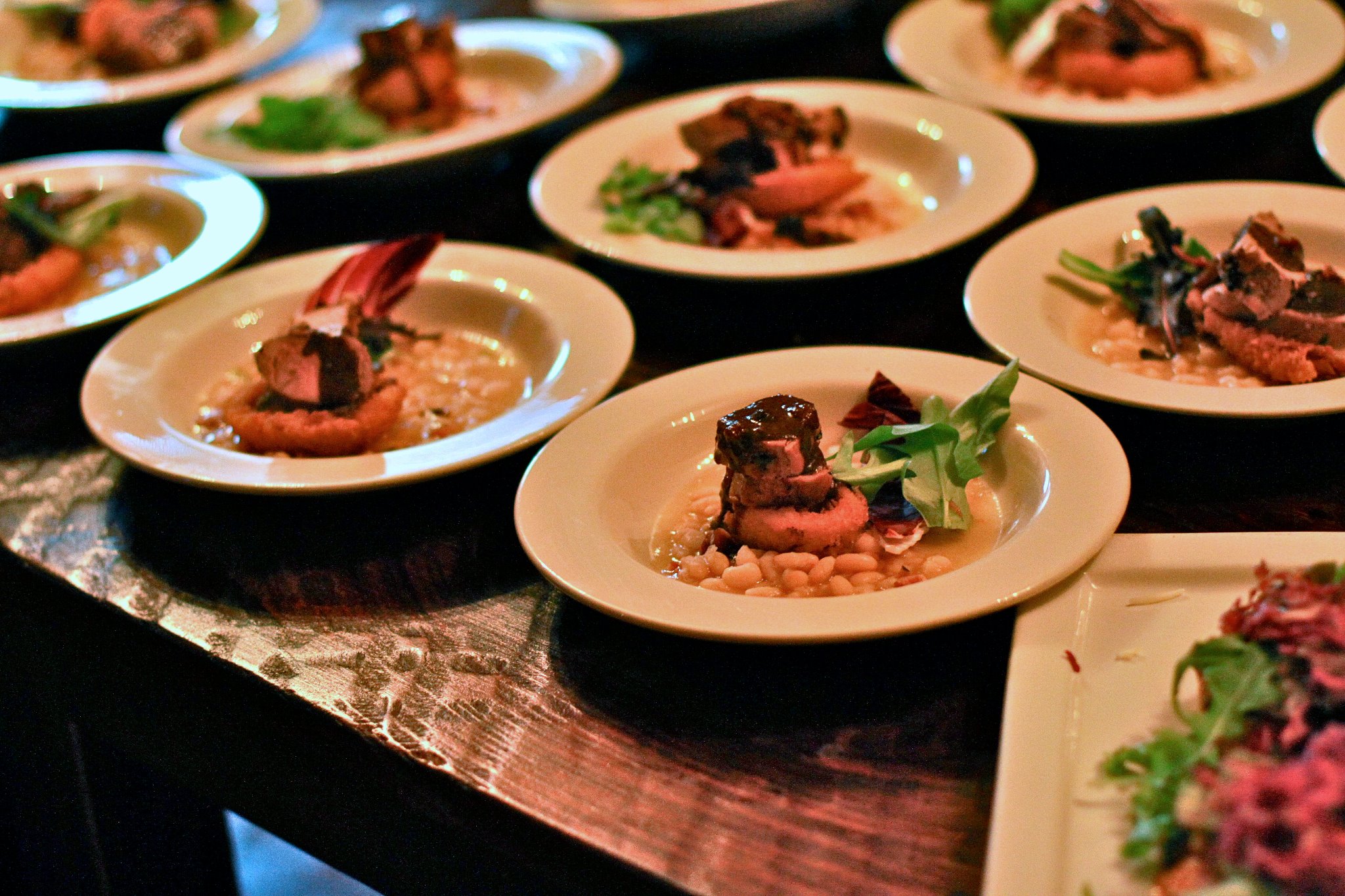 We only accept reservations on weeknights, and on Fridays and Saturdays from 5:00p.m. to 6:45p.m., and after 8:00p.m.